ORBC Student Ministry
exists to help STUDENTS find their PASSION and IDENTITY in CHRIST and to help them INFLUENCE their CULTURE and FRIENDS through LOVE and SERVICE.
ORBC Student Ministry leaders and volunteers are intentional about getting to know our students so that we can help them take their next step in their faith journey. Our weekly ministry opportunities and ministry events are designed to help students:
NEXT STEPS
Find resources to help you on your faith journey
NEXT STEPS
Find resources to help you on your faith journey
When do ORBC students meet?
On Sundays our students meet for Bible study designed to challenge them to grow in their faith journey in a fun and loving environment.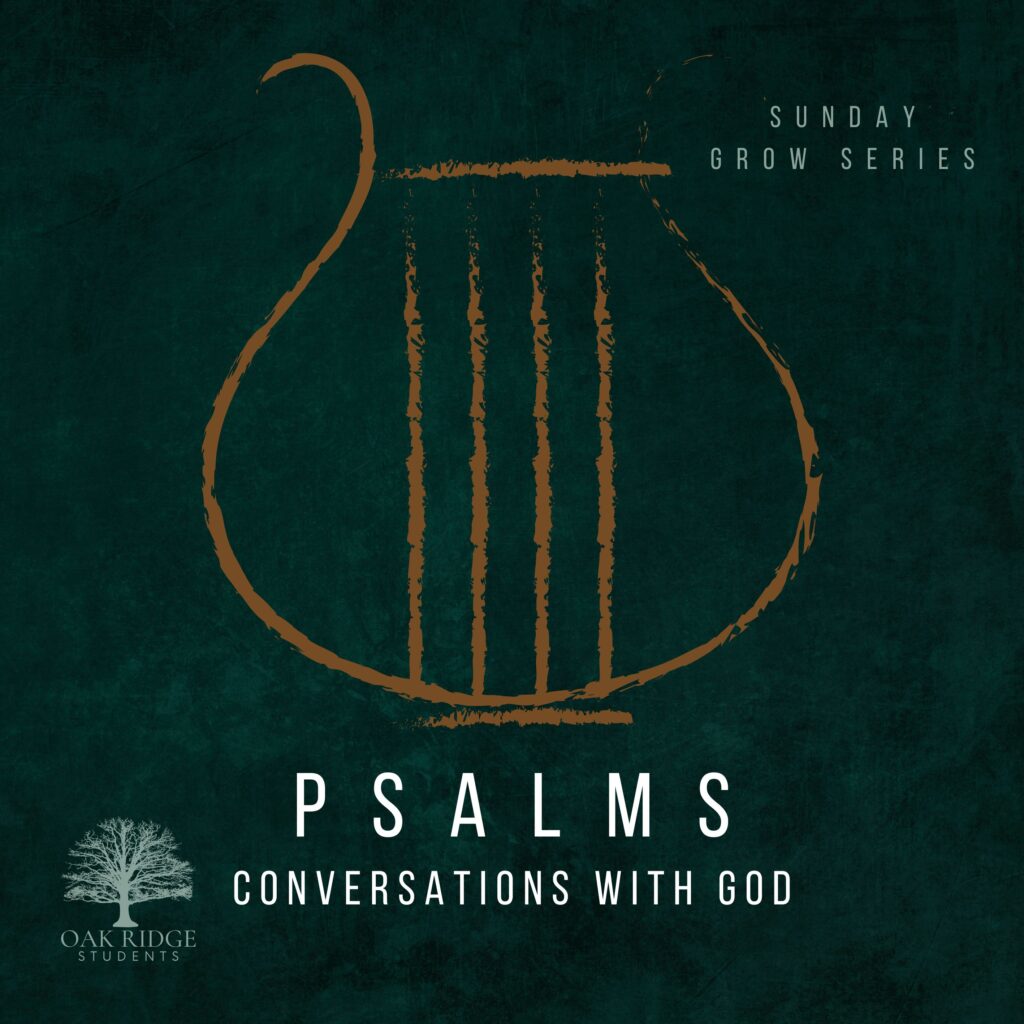 Current Sunday GROW series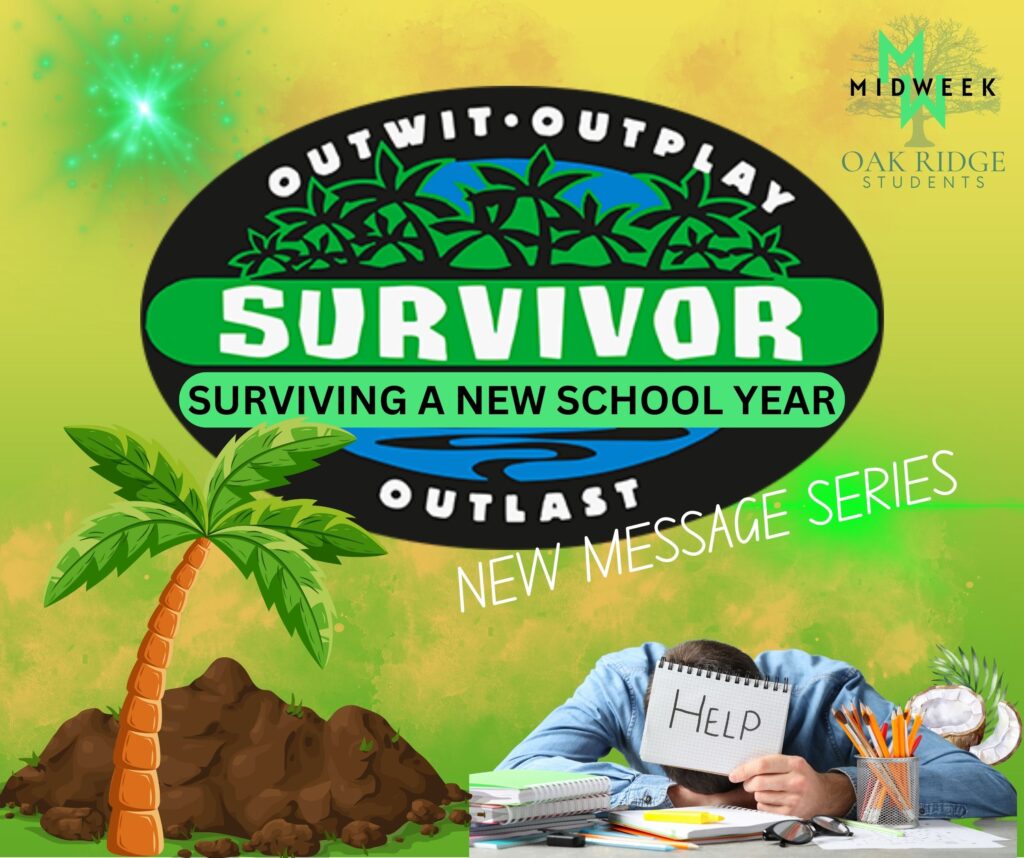 On Wednesday nights ORBC students get together for a time of connection, fun, and Bible study that is engaging and relevant.​
Students are encouraged to invite their friends to a fun, energetic, relationship-building event designed to connect them and their friends with a God that loves them and wants to know them in a real and intimate relationship.
The students have time to eat, connect and play games for the first part of the evening and then have a time of Bible study that challenges them in a meaningful way.
If you'd like to connect with our Student Ministry Team click the button and fill out the Connection Card.
Stay connected!
Follow us on social media!