We hope that you experience the love of Christ from the moment you arrive!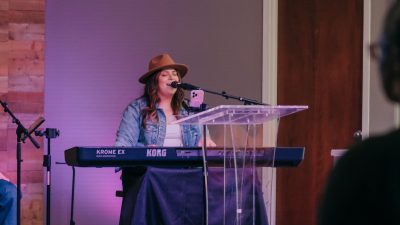 Worship Gatherings: Sundays 10:45 AM
Our Worship Center is adjacent to the front parking lot. Bible Study takes place at 9:30 am prior to our Worship Gathering. Our greeters will help you find your Bible study group. We are located at: 2100 Buddy Ganem Drive Portland, TX 78374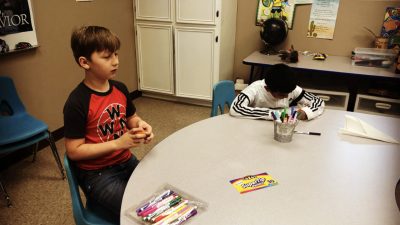 Bring your kids!
You can check your children in at our Children's Building adjacent to our Education Building. A Children's Ministry volunteer will direct you to your child's room and get your child checked in.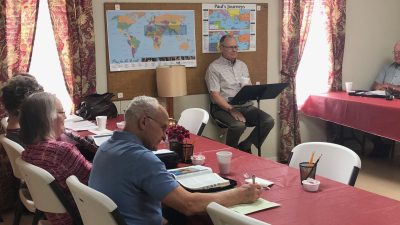 Got Questions?
Our greeters will be happy to answer any questions you may have about ORBC when you arrive on campus. If you have questions that you'd like answered right now, visit our F.A.Q. section below.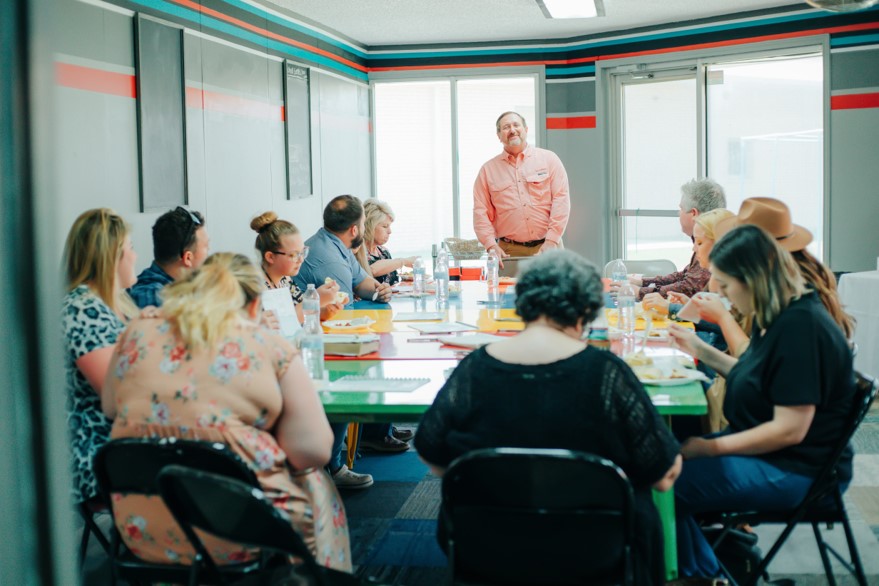 We would love the opportunity to meet you and your family and answer any questions you may have about ORBC and our ministries.  Join us for our next Welcome breakfast!
Frequently Asked Questions