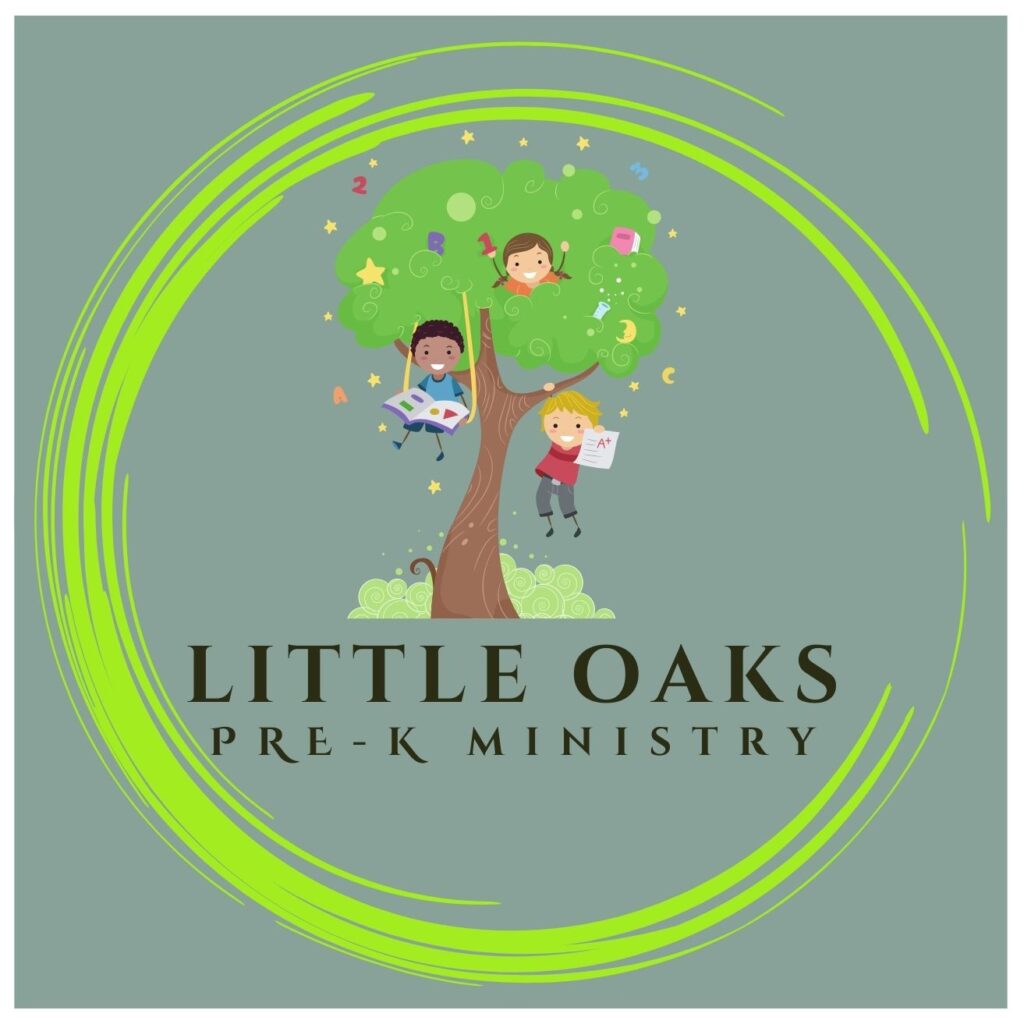 Resources for parents desiring to raise their kids biblically.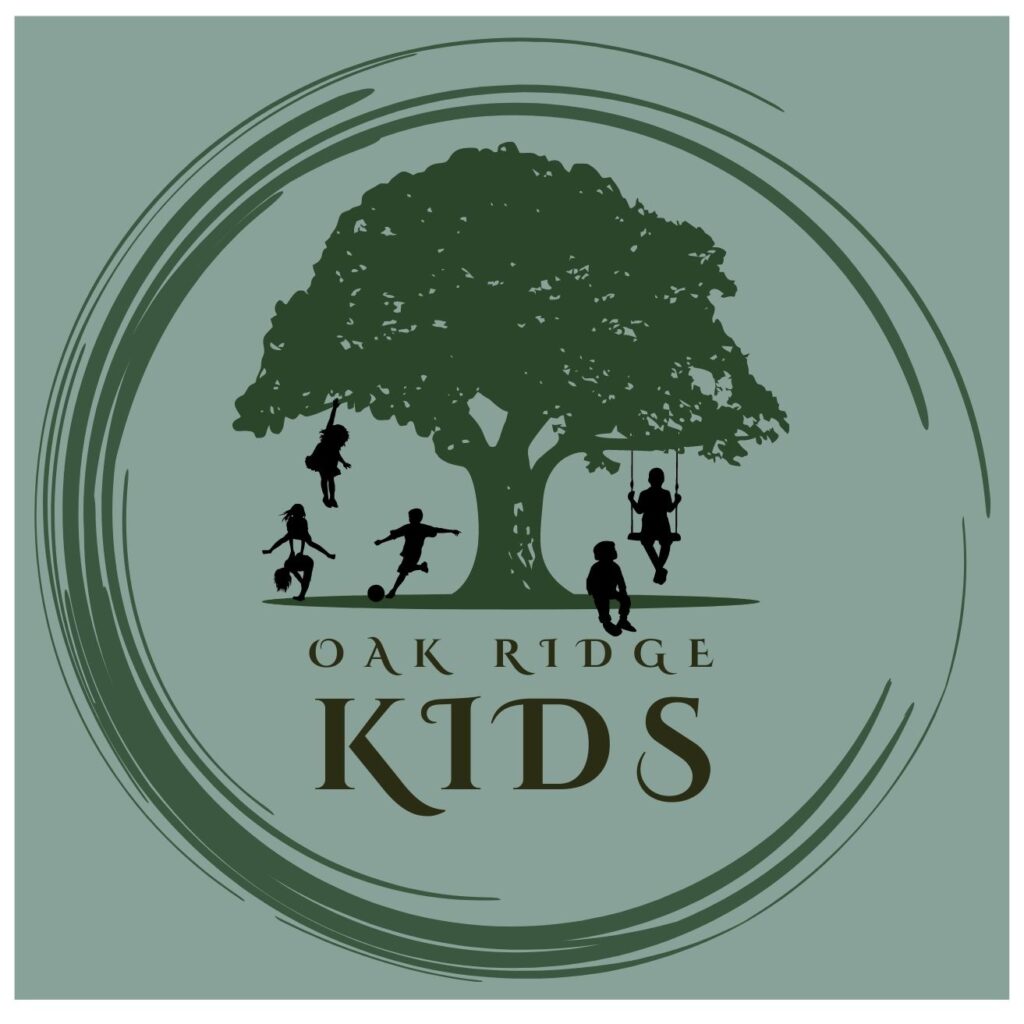 We know how important it is for your kids to love coming to church. More than just loving church, we want them to love Jesus in a safe and fun environment.
Oak Ridge Kids is the Sunday morning environment for our elementary aged kids that includes a large group gathering for exciting games, worship and teaching, alongside a more personal small group time with adult leaders.
We hope this is not only the best 60 minutes of their day, but the best hour of their week.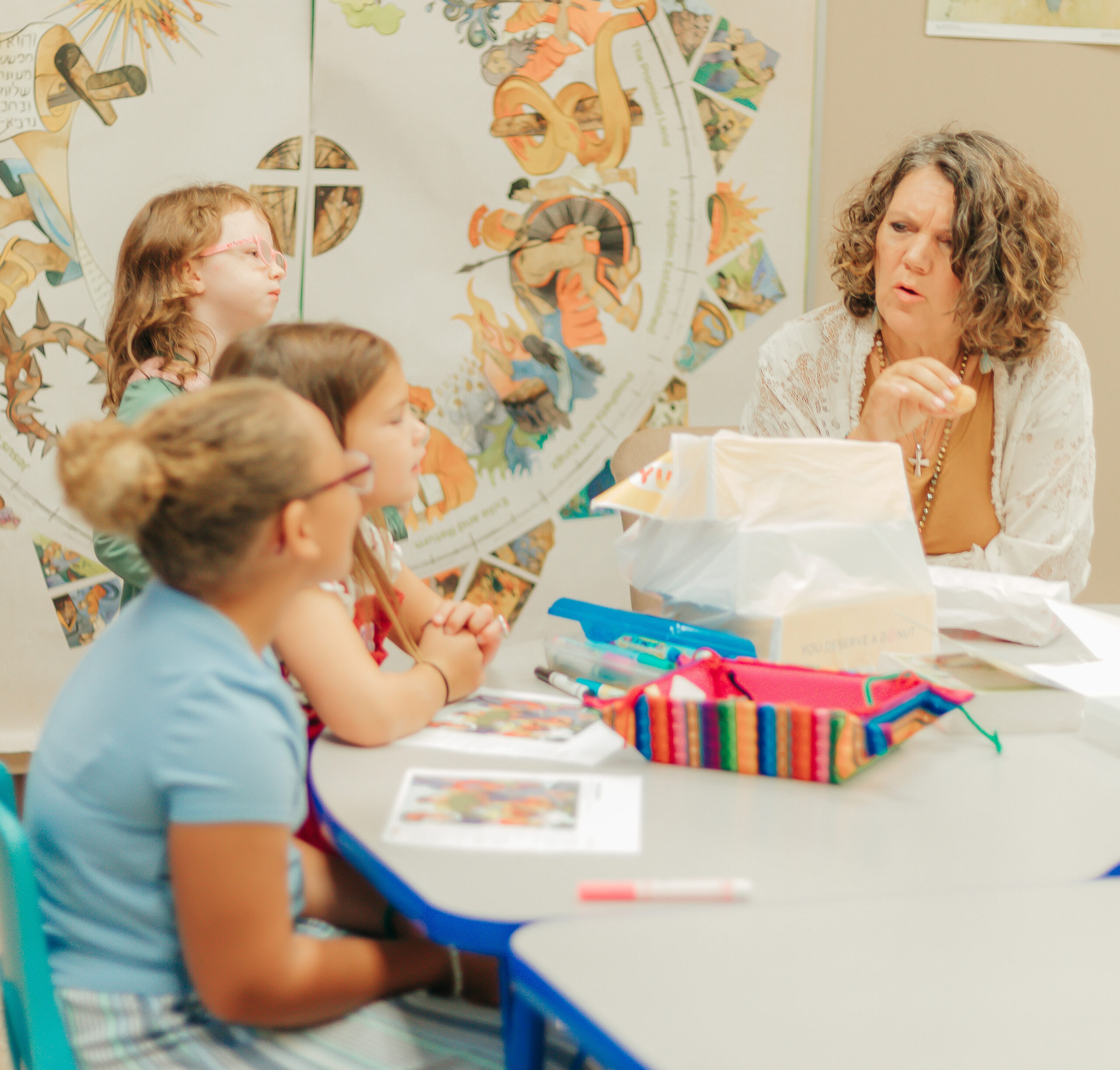 SUNDAYS:
Children (1st-5th grade) have age appropriate Bible study (9:30-10:30 am). 
JAM (Jesus and Me):
During the worship service we have an exciting time for children to learn more about Jesus. (10:45-11:45 am).
JAM is available the first 4 Sundays of every month. On the 5th Sundays we encourage parents to bring their child(ren) to join us for worship.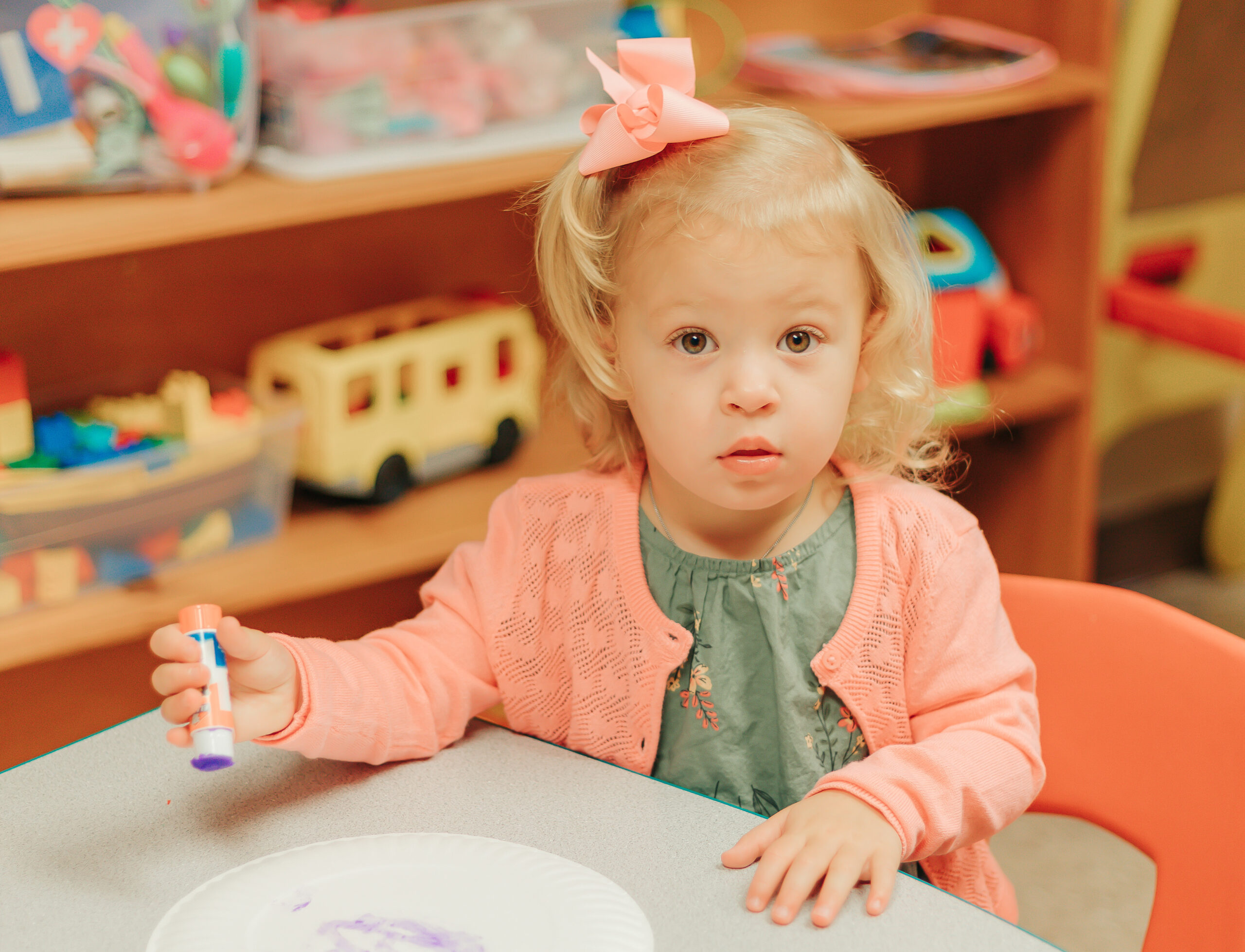 WEDNESDAYS:
Childcare for infants through 5th grade is available in the Children's Building during the adult prayer and Bible study time (6:30-7:30 pm).