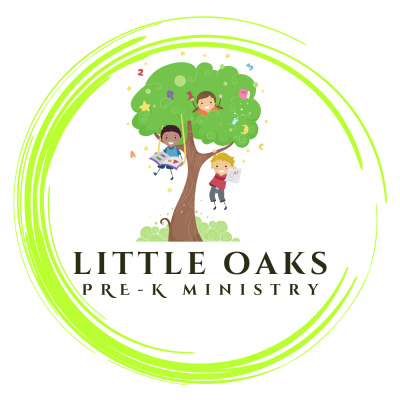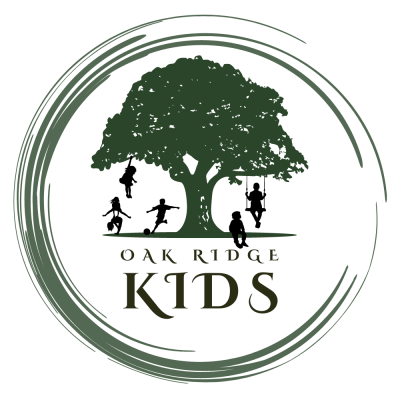 Helping Kids & Families Encounter Jesus
ORBC Little Oaks & ORBC Kids provides ministry for pre-school and elementary aged children on Sunday mornings (9:30-12:00 pm) and on Wednesdays (6:30-7:30 pm).
We are deeply committed to teaching children a Jesus-centered, grace-driven understanding of the entire Bible.
We are committed to partnering with parents in raising a generation of kids that will love Jesus and will be equipped to fulfill God's call for them to shine His light and love through their lives and to share Christ's love with others.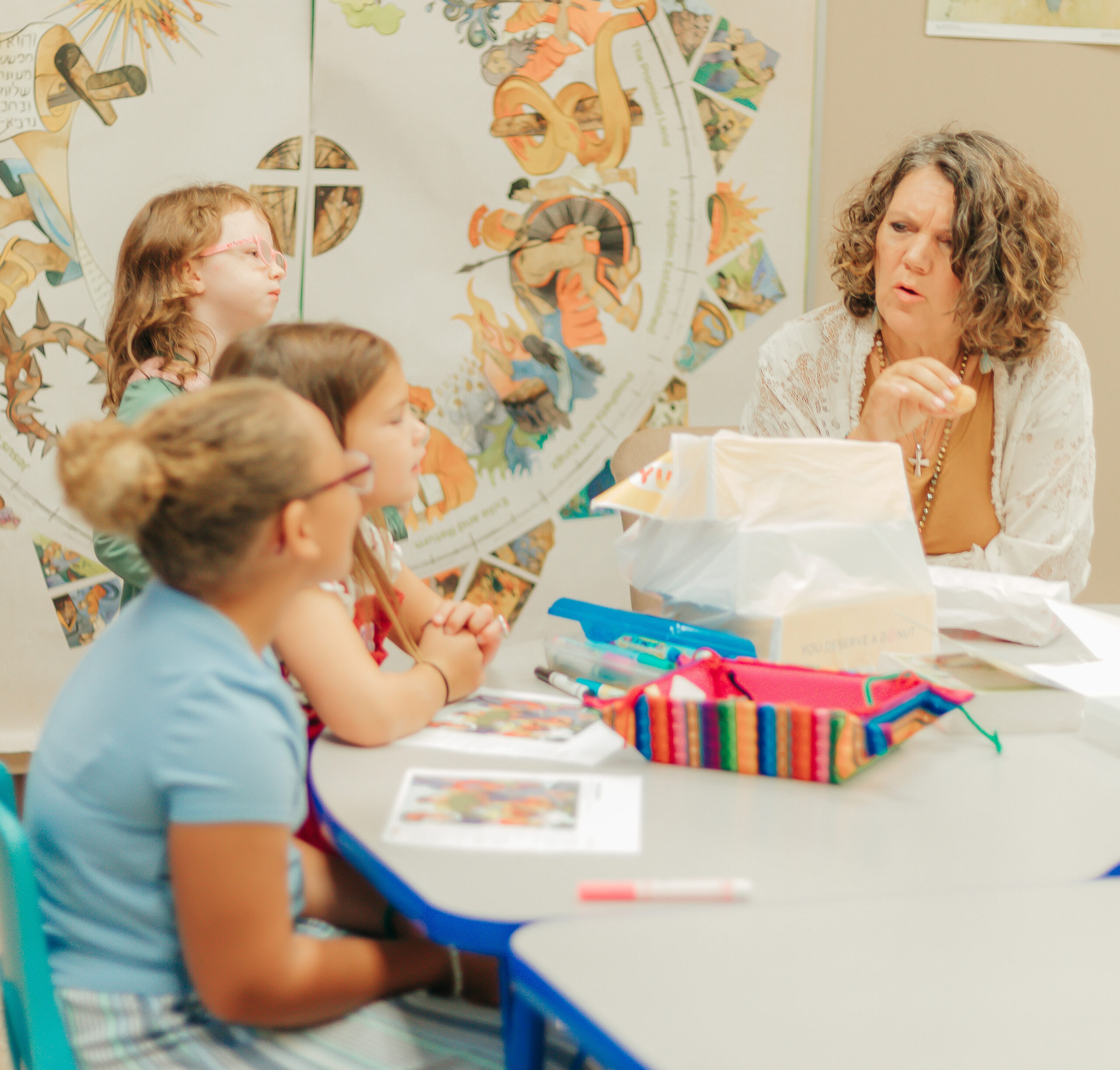 From the moment you walk through the doors, you'll notice lots of friendly faces eager to help you out!
Your first stop when you arrive is the first-time check-in area. We want to serve you and your child well, so we'll take some time to get to know you. We'll ask about allergies, make sure we know what your child likes to be called, and collect your contact information.
If for any reason we need to reach you during Bible study or worship, we will text you. 
ARE YOU NEW TO ORBC KIDS?
We're excited to meet you! Tell us a little about your family to help make your check-in process as smooth as possible when you arrive.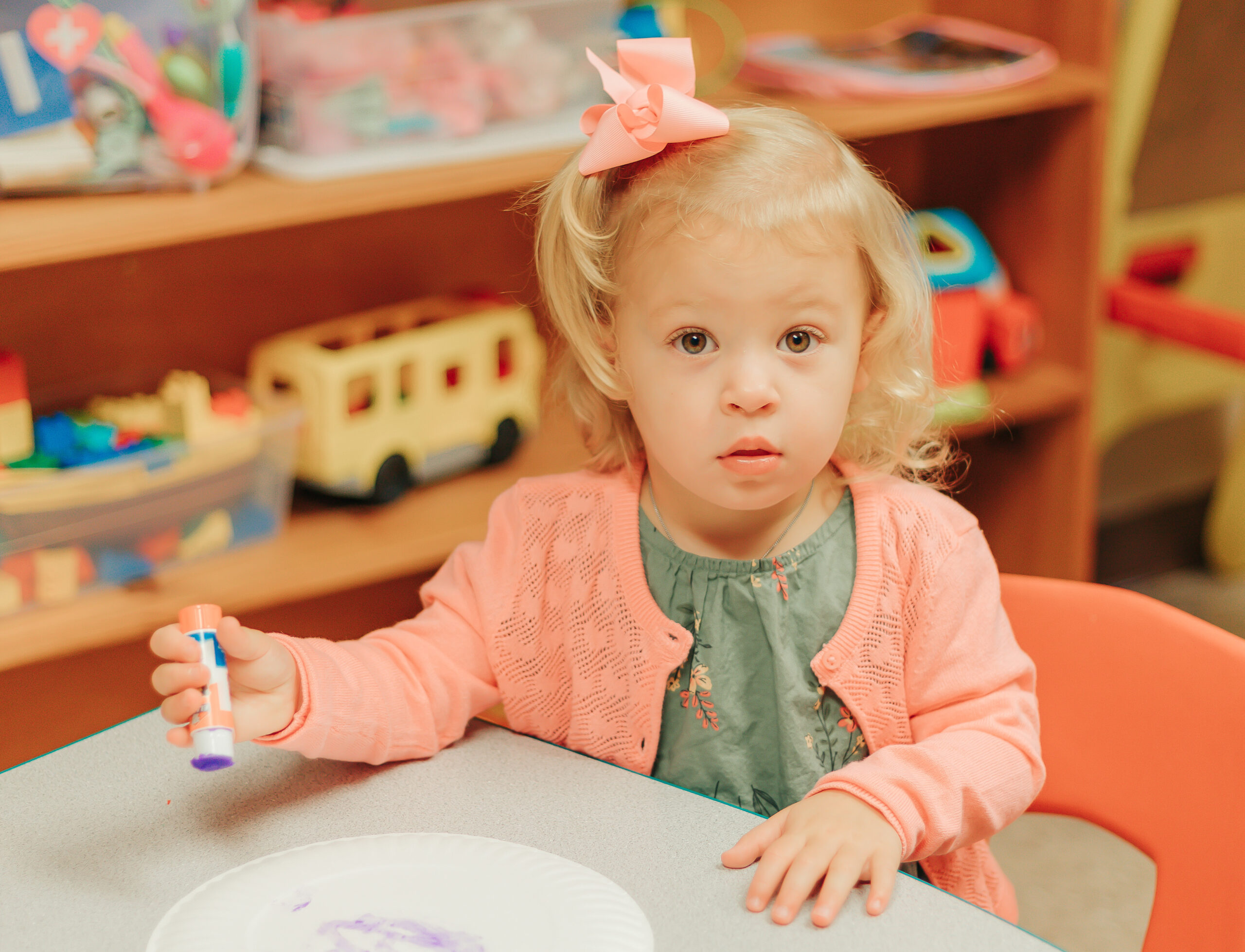 "The Gospel Project for Kids immerses kids and preschoolers in the gospel through every story, theological concept, and call to mission from Genesis to Revelation. Ultimately, the gospel message changes everything; heart transformation can only take place when a child experiences the gospel. Through the Gospel Project for Kids, kids and preschoolers will understand the Bible is not just a collection of stories, but one unified story — God's story of redemption." – thegospelproject.com