Baptism is an outward expression of an inward reality!
How do I get baptized at Oak Ridge?
If you'd like to take your next step of obedience to Jesus and would like to be baptized, set an appointment with one of our Pastors who can answer your questions and make sure you understand baptism. 
After you meet with the Pastor he can set a date for your baptism in one of our worship gatherings so that our church family can celebrate with you!
Frequently Asked Questions About Baptism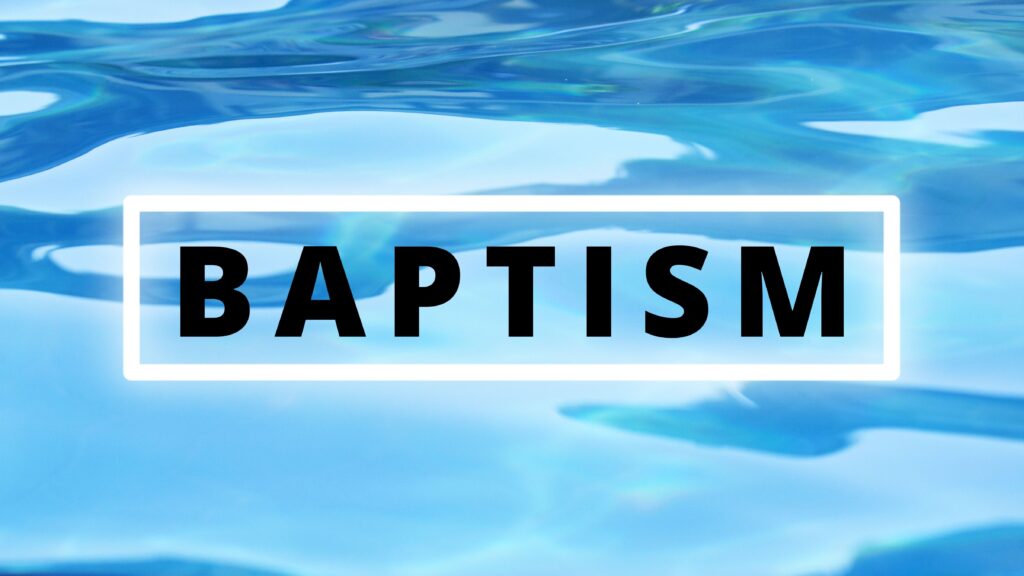 Baptism is immersion into water as an outward symbol of what Jesus has already done internally for the believer as they have placed their faith in Jesus and have been immersed into the Holy Spirit.
No, baptism does not put one in a right relationship with God. Only placing one's faith in Jesus makes one right with God. It is not through our works that we are saved. We are baptized BECAUSE we have a relationship with Jesus, not to HAVE a relationship with Jesus.
Baptism is for any person who has willfully and personally placed their faith in Jesus.