Membership at Oak Ridge Baptist Church
Members of the faith family at Oak Ridge Church partner together with the staff, leadership, and other members to help fulfill the mission of Jesus through active participation, prayer, and stewardship.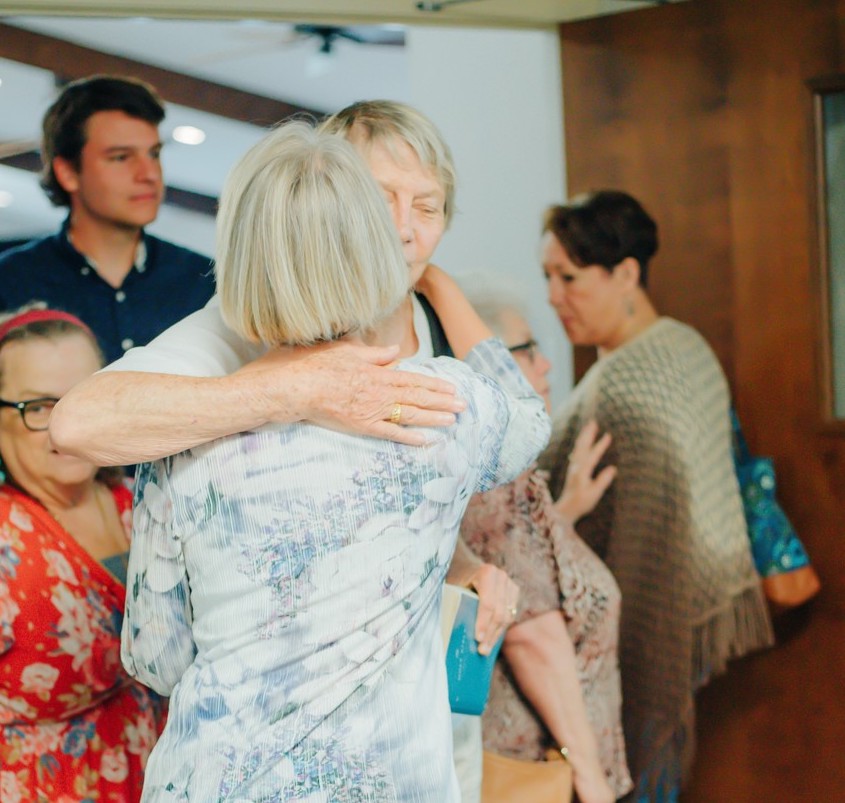 How do I become a member of Oak Ridge?
If you would like to become a member of ORBC click the link below. We'll schedule a meeting with you and one of our Pastors who can discuss membership details with you.