Life Groups are the heart of ministry at Oak Ridge Church. Life Groups are where we dive deep into God's word, connect in meaningful relationships, and do life together!
Many of our Life Groups meet at ORBC on Sunday mornings, but some meet off-campus at various times during the week.
Look below to find the Life Group that best fits for you!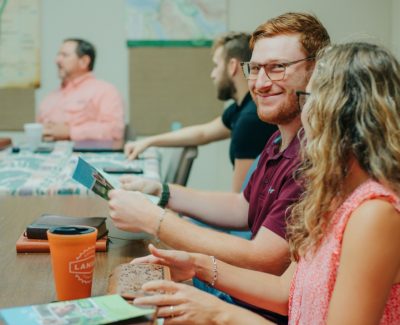 LOOKING FOR A LIFE GROUP TO CONNECT WITH?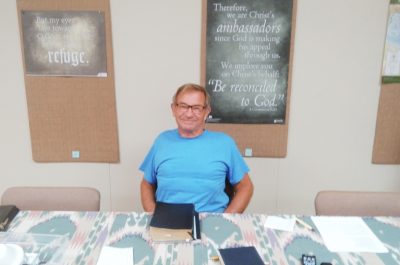 STEVE ROACH
Men's Class
Mondays | 5:30 pm
Oak Ridge Church (E-14)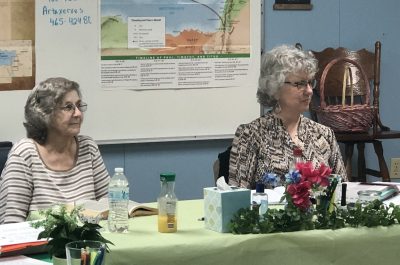 TAMMY BELLINGER
Ladies' Class
Sundays | 9:30 am
Oak Ridge Church (E-9)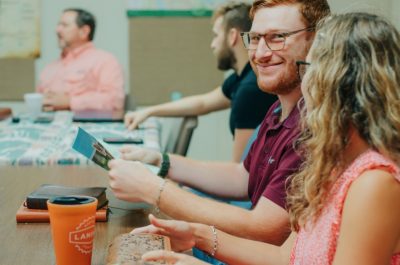 KENT & HAYLEE YOUNG
Young Adult Coed
Sundays | 9:30 am
Oak Ridge Church (E-14)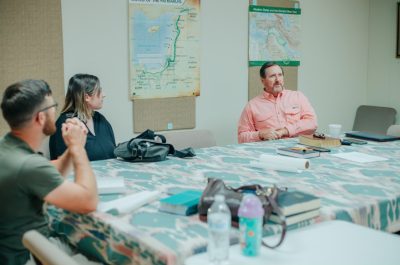 MARK MILLER
Adult 30s-40s Coed
Sundays | 9:30 am
Oak Ridge Church (WC-4)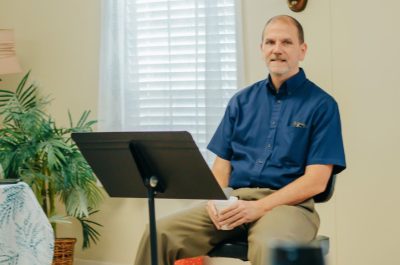 MIKE HESS
Adult 40s-50s Coed
Sundays | 9:30 am
Oak Ridge Church (E-8)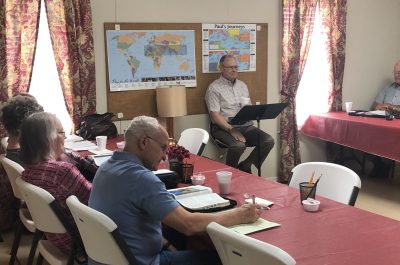 BRUCE BIRMINGHAM
Senior Adult Coed
Sundays | 9:30 am
Oak Ridge Church (E-12)