ORBC Student Ministry
exists to partner with PARENTS to RAISE teens to OWN their faith and NAVIGATE the adventurous years of adolescence.
ORBC Student Ministry leaders and volunteers desire to help parents of teens navigate these awesome and adventurous teenage years by:
We recognize that parents have the primary responsibility to provide spiritual leadership to their sons/daughters.
We wan to partner with parents in providing guidance to their teens as they encounter Jesus and follow Him in all facets of their lives: spiritual, social, physical, mental, and relational.
We want to help parents build a biblical worldview for their teen and help them own their faith.
Raising teens in our culture is a difficult and often treacherous task. We want to encourage parents as they raise their sons/daughters to love Jesus and follow Him.
We want to provide resources for parents so that they can judiciously and wisely make godly parenting choices for their families.
ORBC Student Ministry has 3 tiers of volunteers.
Find the tier that works for you and join our amazing team of VOLUNTIERS!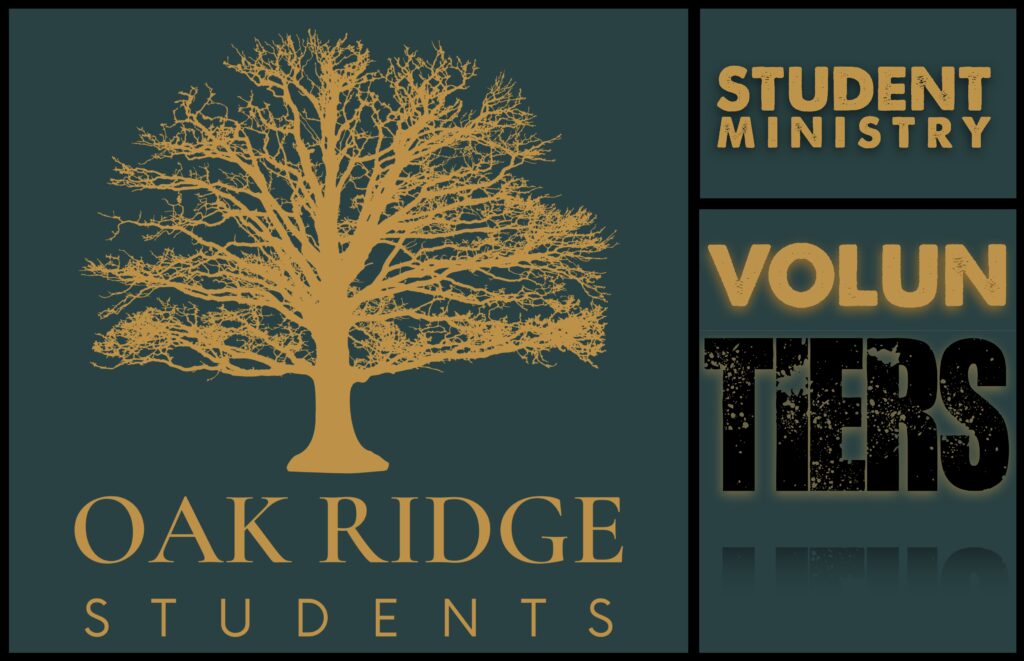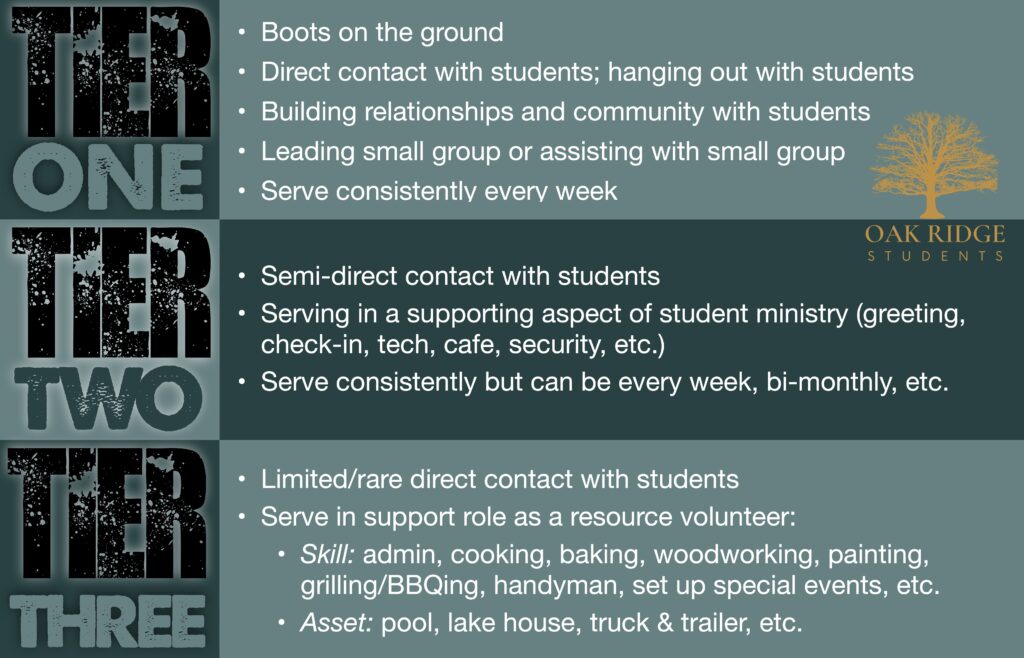 ORBC Student Ministry Core Values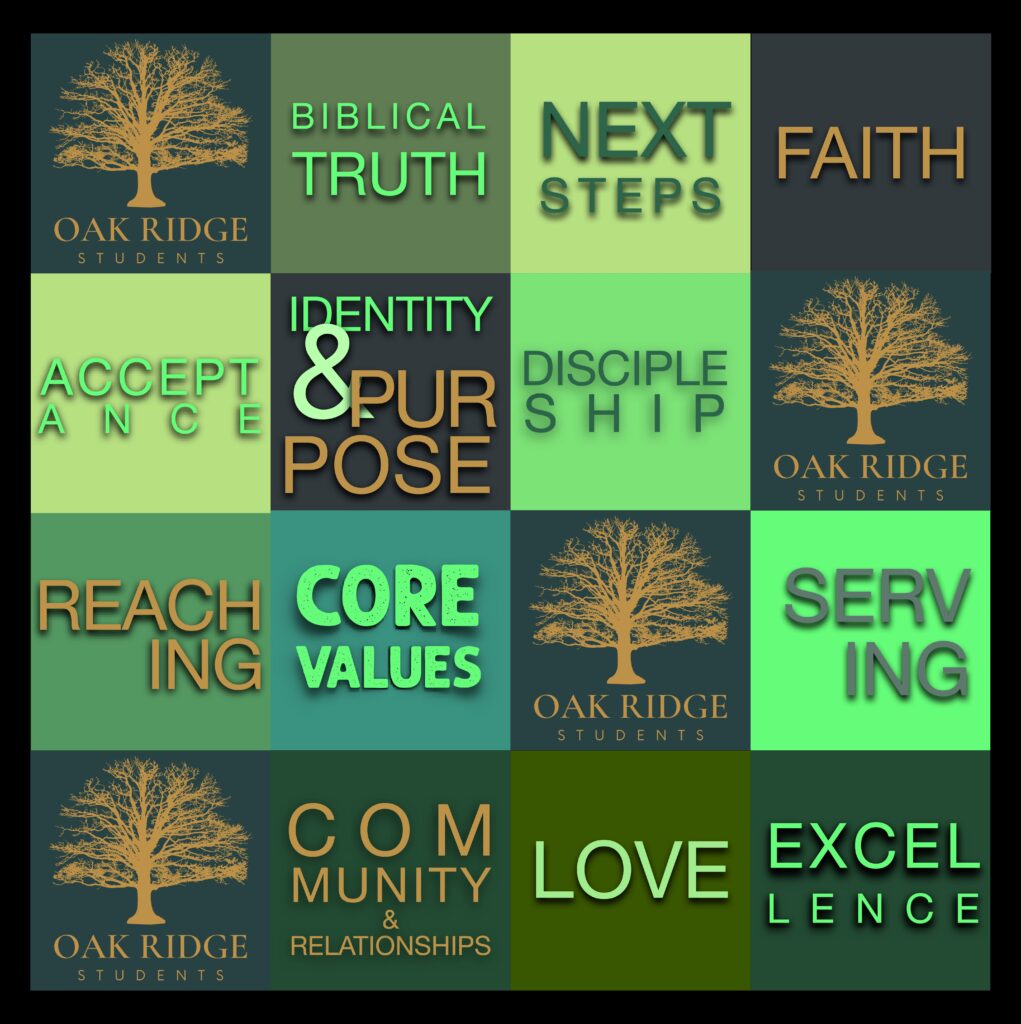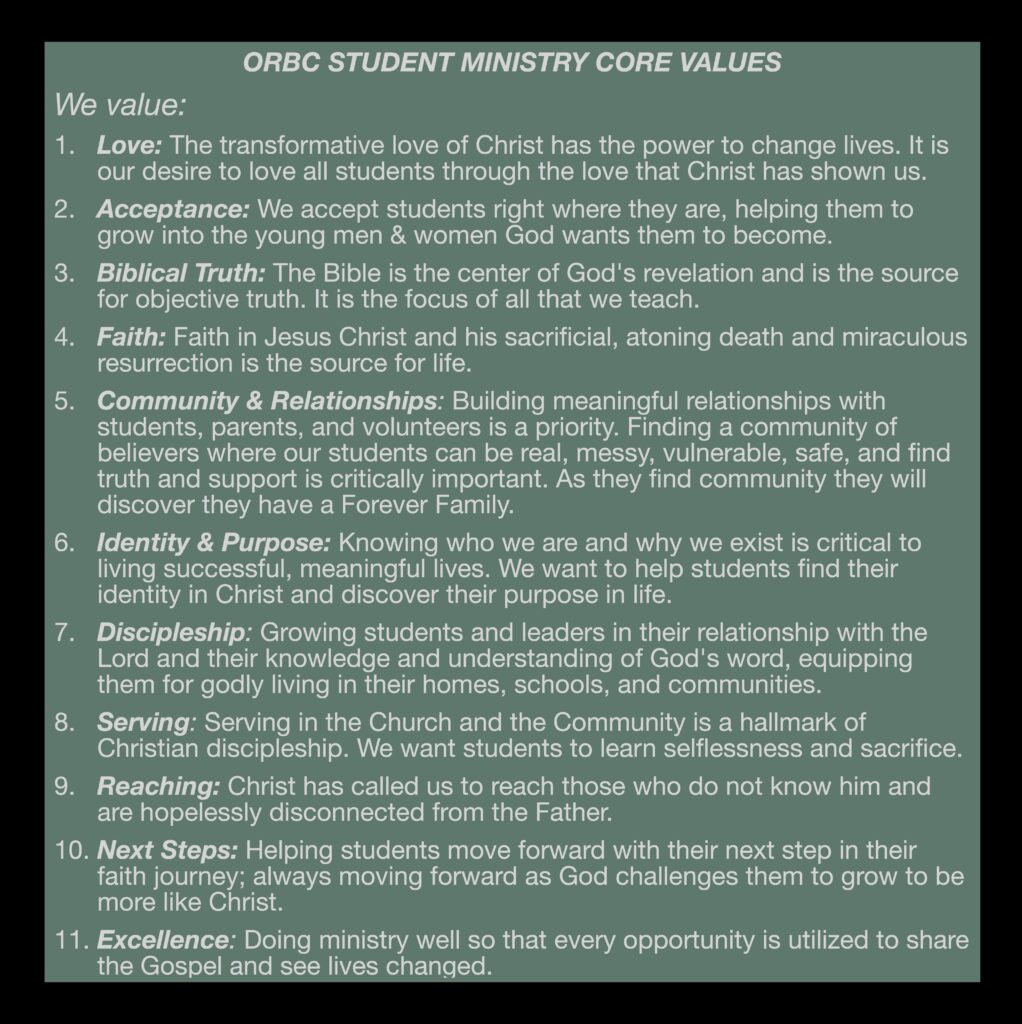 1st Serve
If you'd like to see what volunteering at ORBC Student Ministry is all about click here to sign up for a "1st Serve." (There's no commitment being made, you're just checking it out!)
Volunteer Application
If you have already served a "1st Serve" and would like to fill out an application to serve in Student Ministry, click here.
Background Check
All Student Ministry volunteers must undergo a background check to ensure safety for our students and integrity for our Student Ministry.
Volunteer Bio
If you have completed the Student Ministry Application process, fill out the Volunteer Bio to let us know a little more about you!
RightNow Media
Click below to sign up for access to RighNow Media!
Special Access
Click here to access student ministry database and calendars (password required).