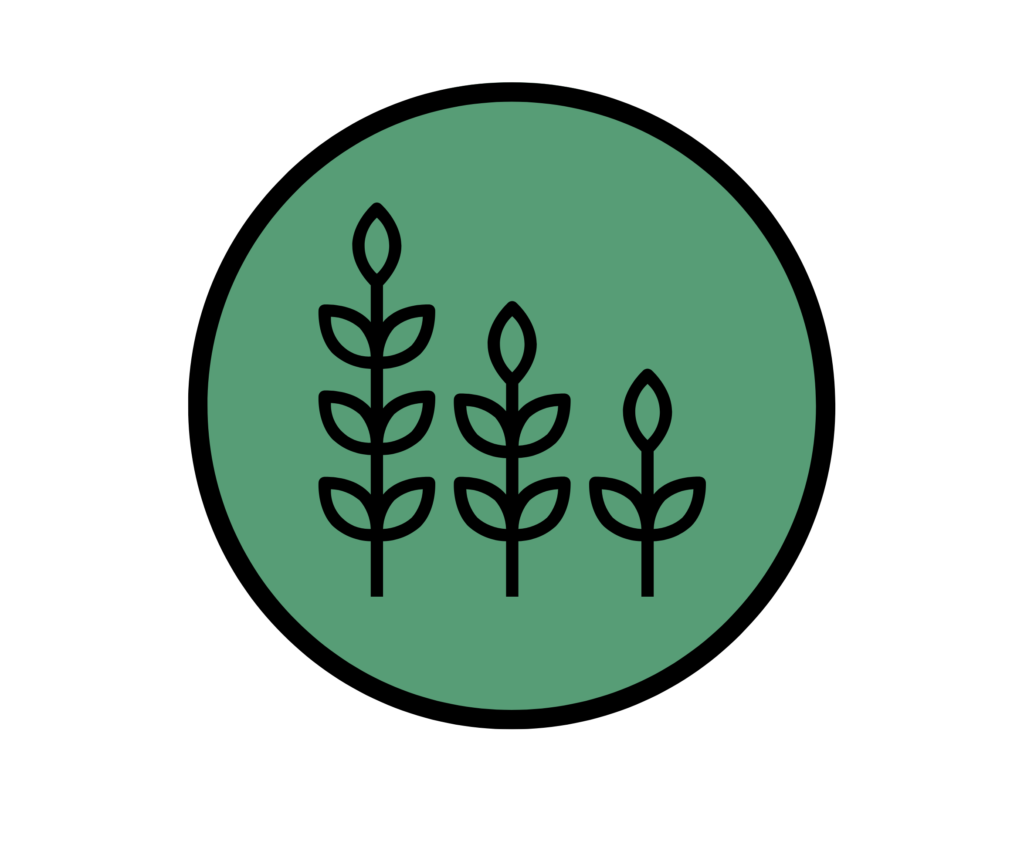 The best way to begin to grow your new faith in Jesus is by connecting with other believers and spending time together reading and studying the Bible.
ORBC students get together on Sunday mornings for this very purpose. We spend time hanging out and connecting and then spend some time diving into God's word.
Join us on Sundays at 9:30 am in the Student Area. Come grab a donut and let's see what God wants to teach you this week!
Current GROW Series
Check out our current series